Partnership Program
As Teachmint's partner, you will help drive our mission further and help us empower educators and institutes with all the digital tools and infrastructure they need to deliver inspiring learning outcomes.
United States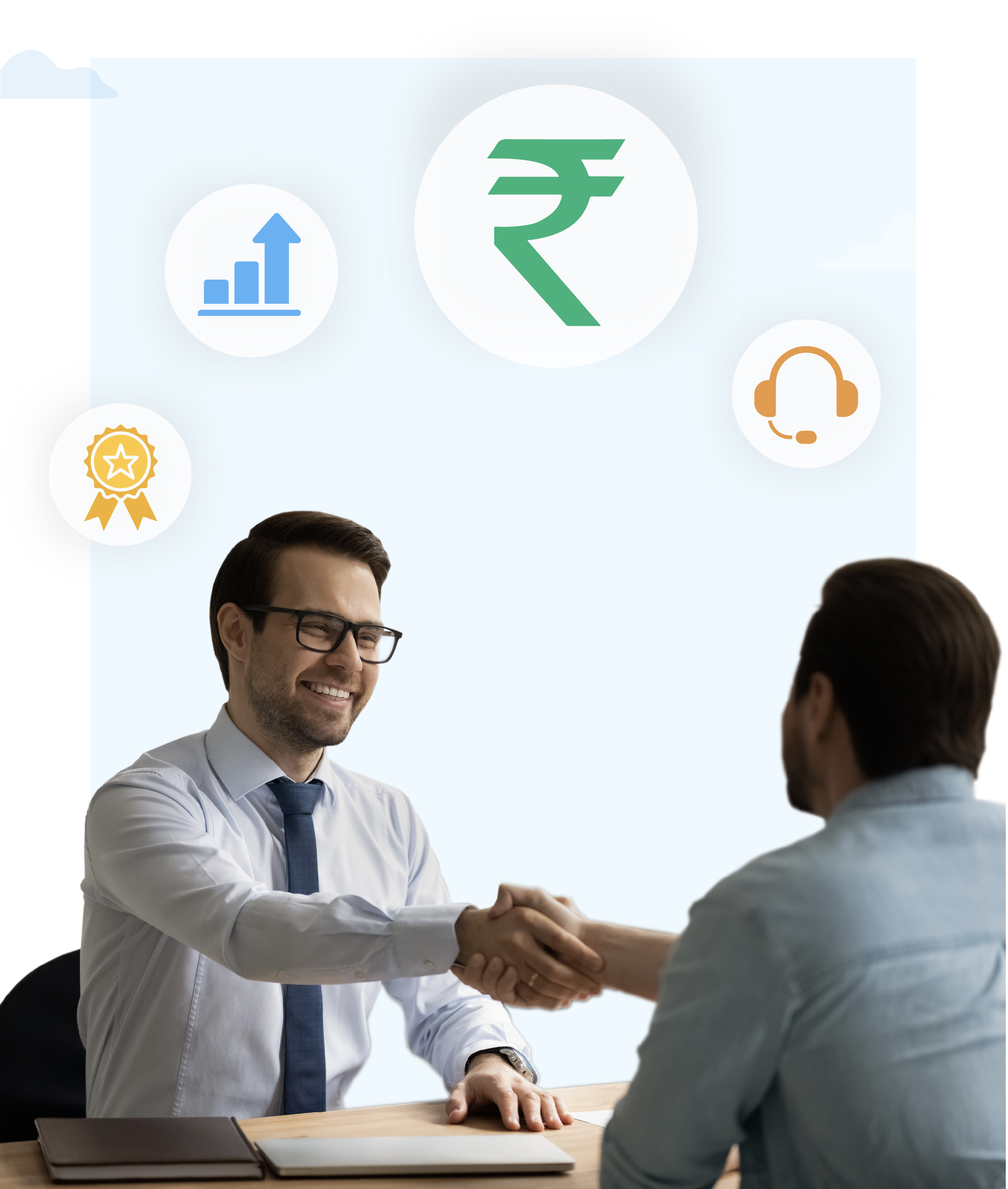 Fill this form & take the first step...
What makes Teachmint different?
Teachmint is a leading provider of education-infrastructure solutions, powering the education ecosystem to deliver inspired learning outcomes. Since inception, we have enabled millions of educators to create global, future-ready classrooms with our proprietary classroom technology.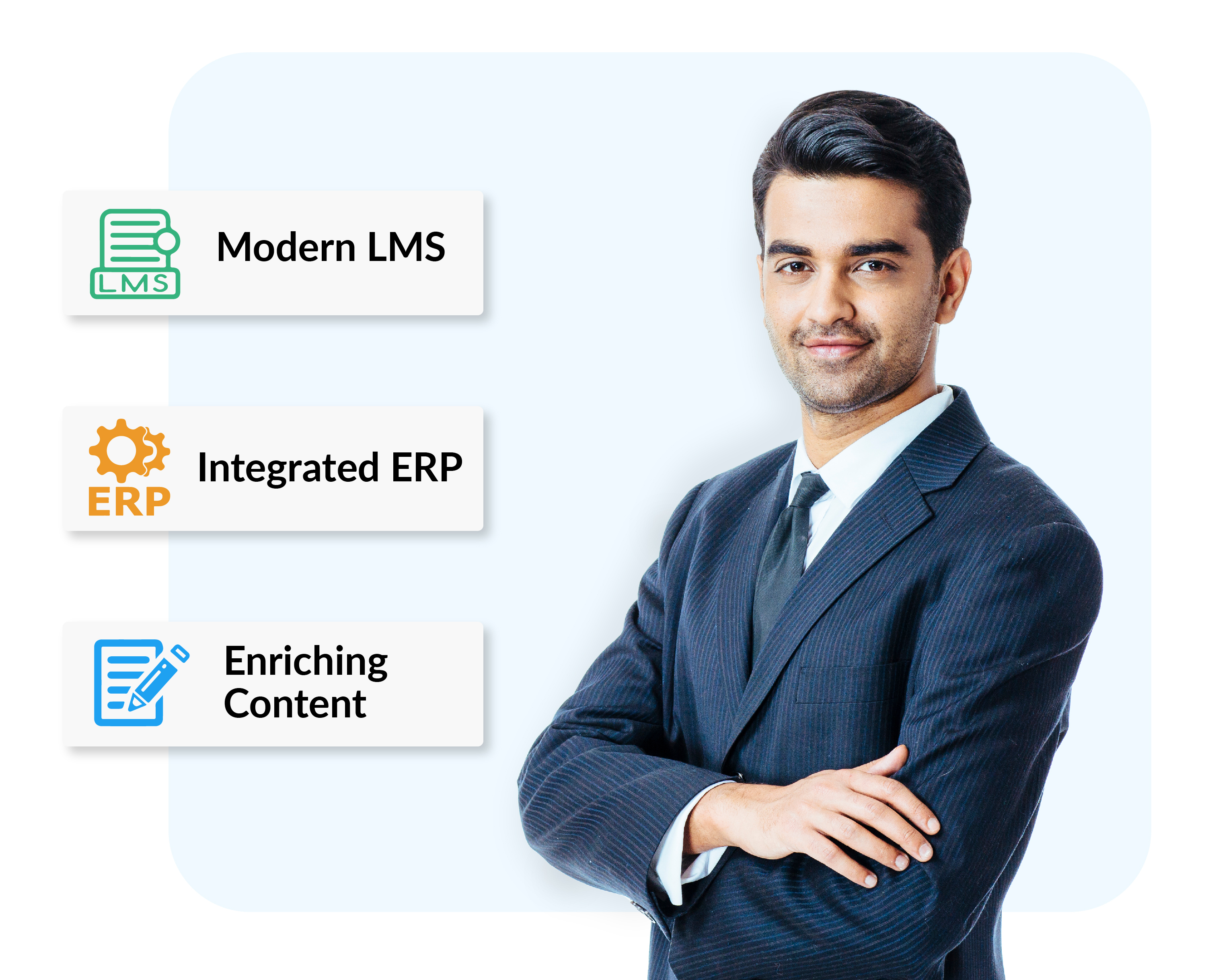 1
Best in class Learning Management System with auto-test correction, report card & more
2
Best Global ERP & School Management System with 40+ modules
3
Trusted by a Global community across 30+ countries with 15M+ users
Who can Partner with Teachmint?
School Vendors
Consultants
Publishers
IT Companies
How does the program work?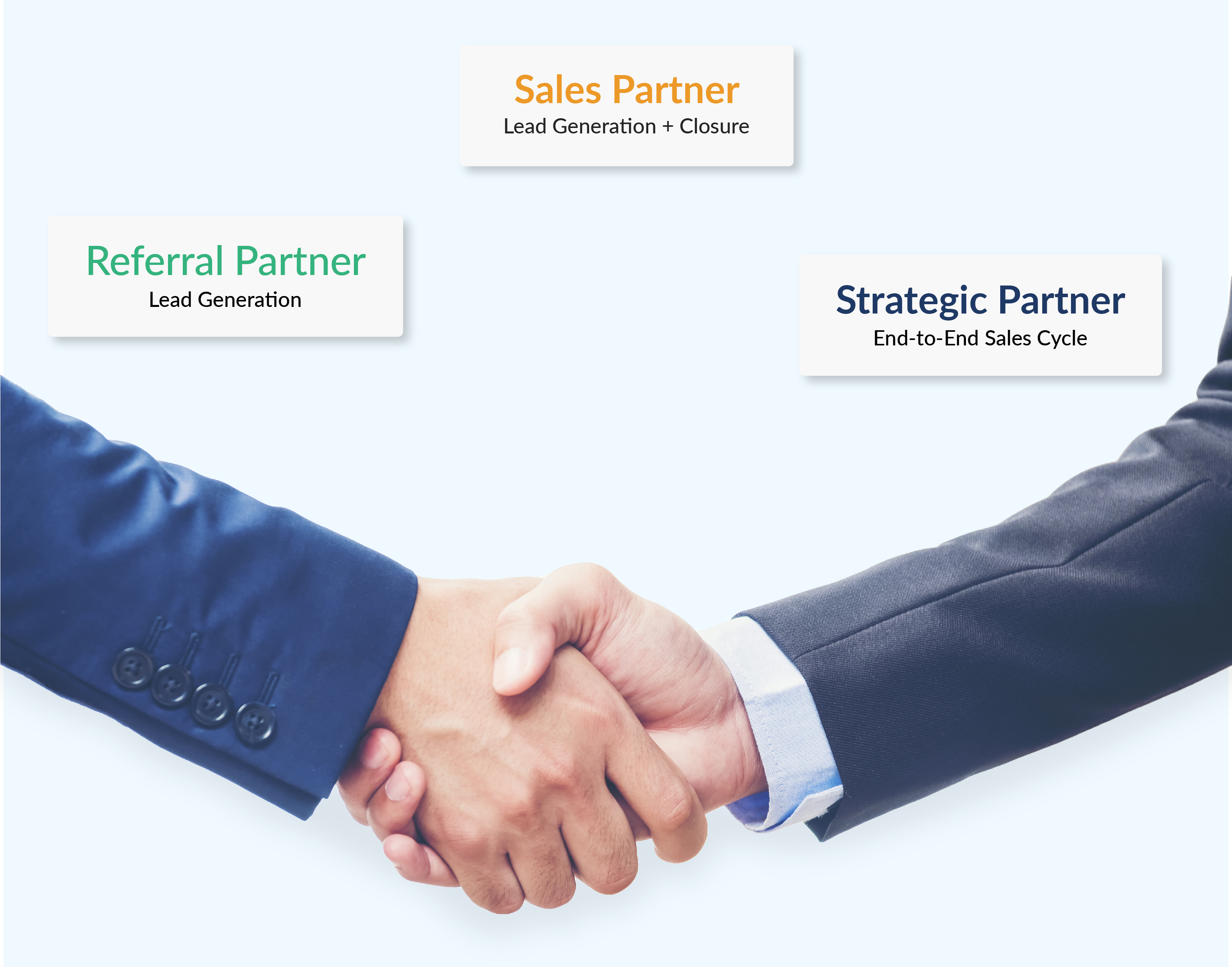 1
Referral Partner: leverage your network & connect with potential customers
2
Sales Partner:
connect with potential customers & support us in growing our business
3
Strategic Partner:
bring new customers on board & serve them throughout their journey
How Teachmint will enable you?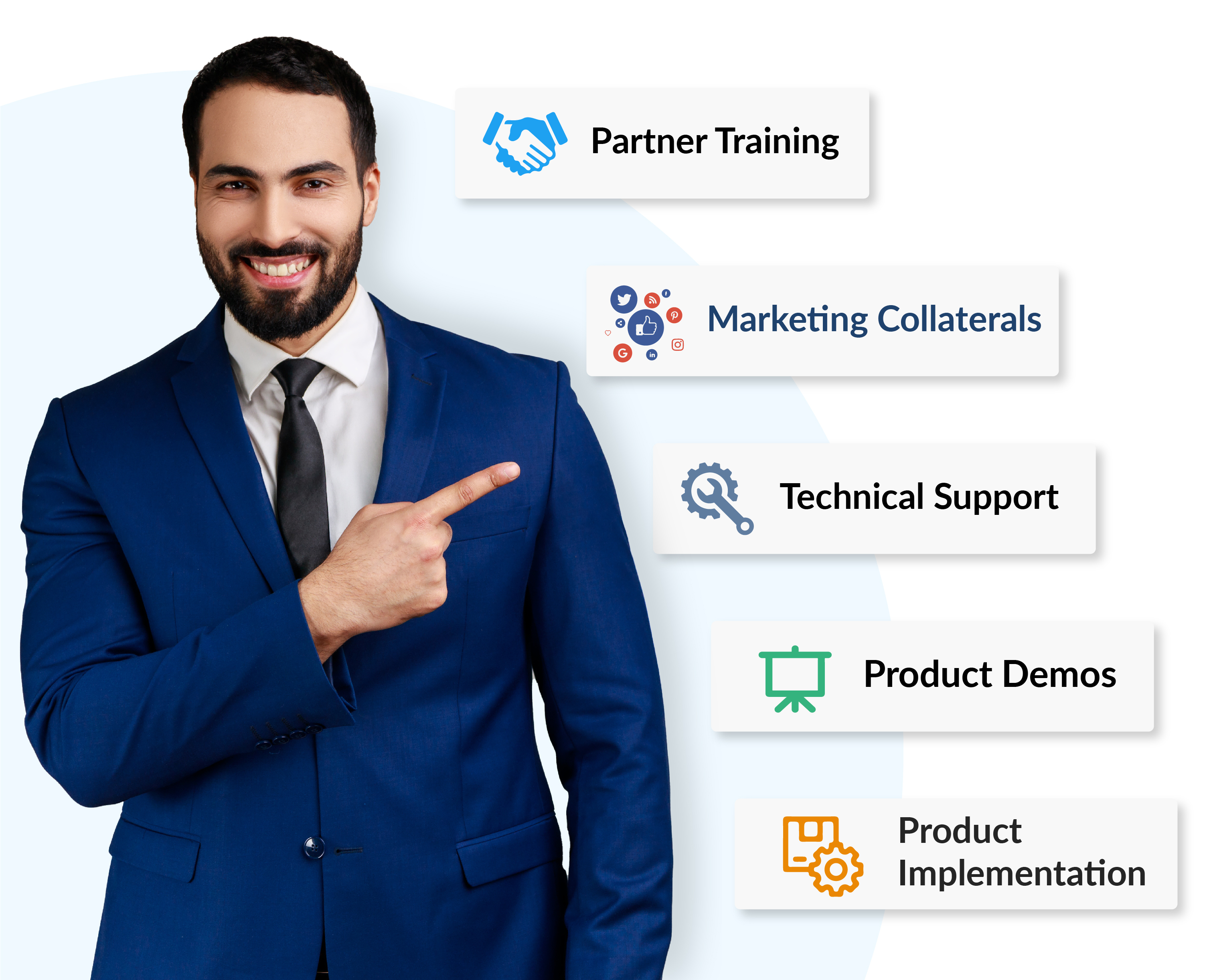 1
Partner Training:
comprehensive training to help you deliver better product value to customers
2
Marketing Collaterals:
access to supporting collaterals such as pamphlets, brochures, etc.
3
Technical Support:
quick and resolute problem-solving with our CX team
4
Product Demos:
conduct detailed online demos for institutes
5
Product Implementation:
collaboration with our KAMs to drive smooth onboarding process
What's in store for you?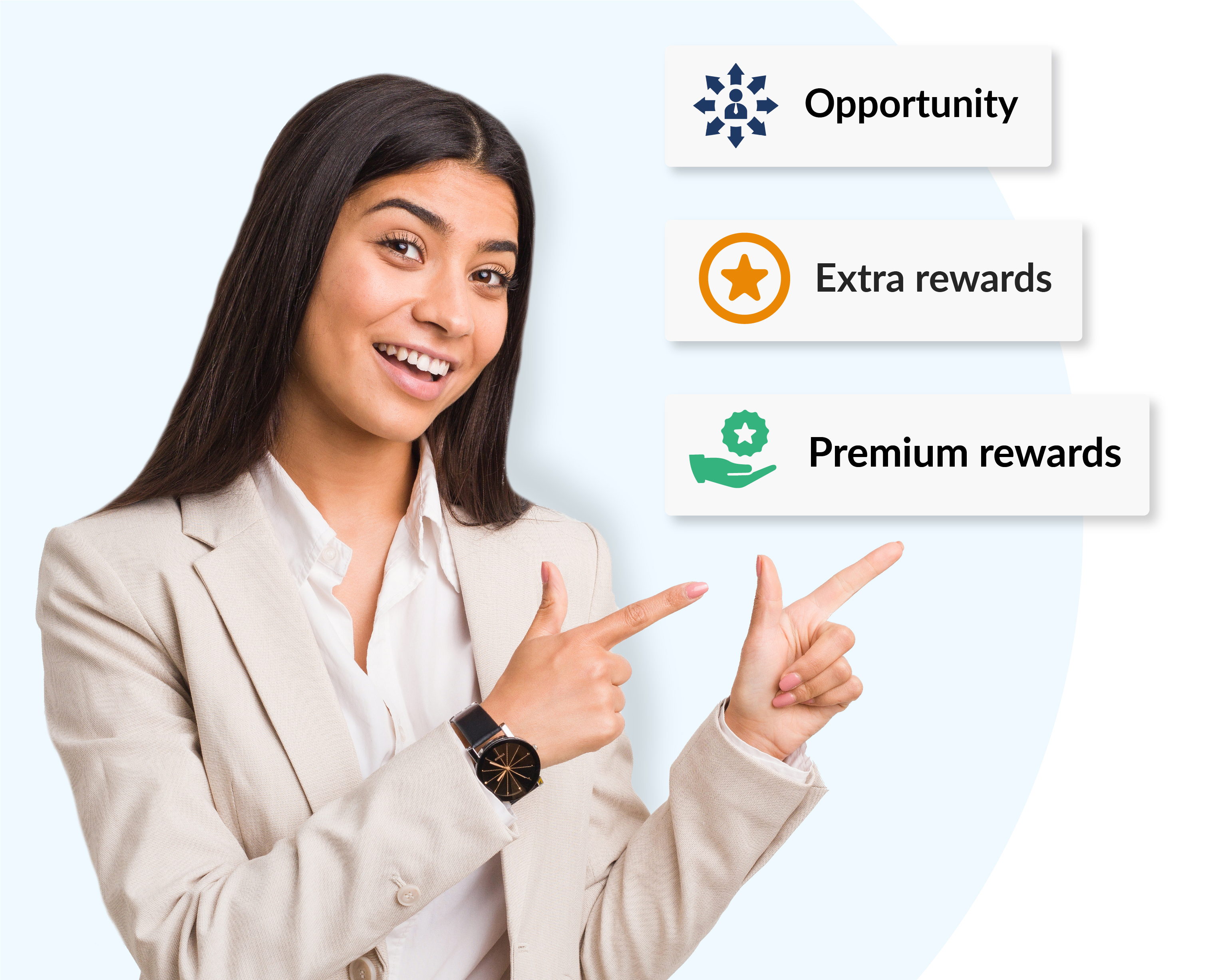 1
Opportunity to shape the future of education with us
2
Extra rewards for achieving targets